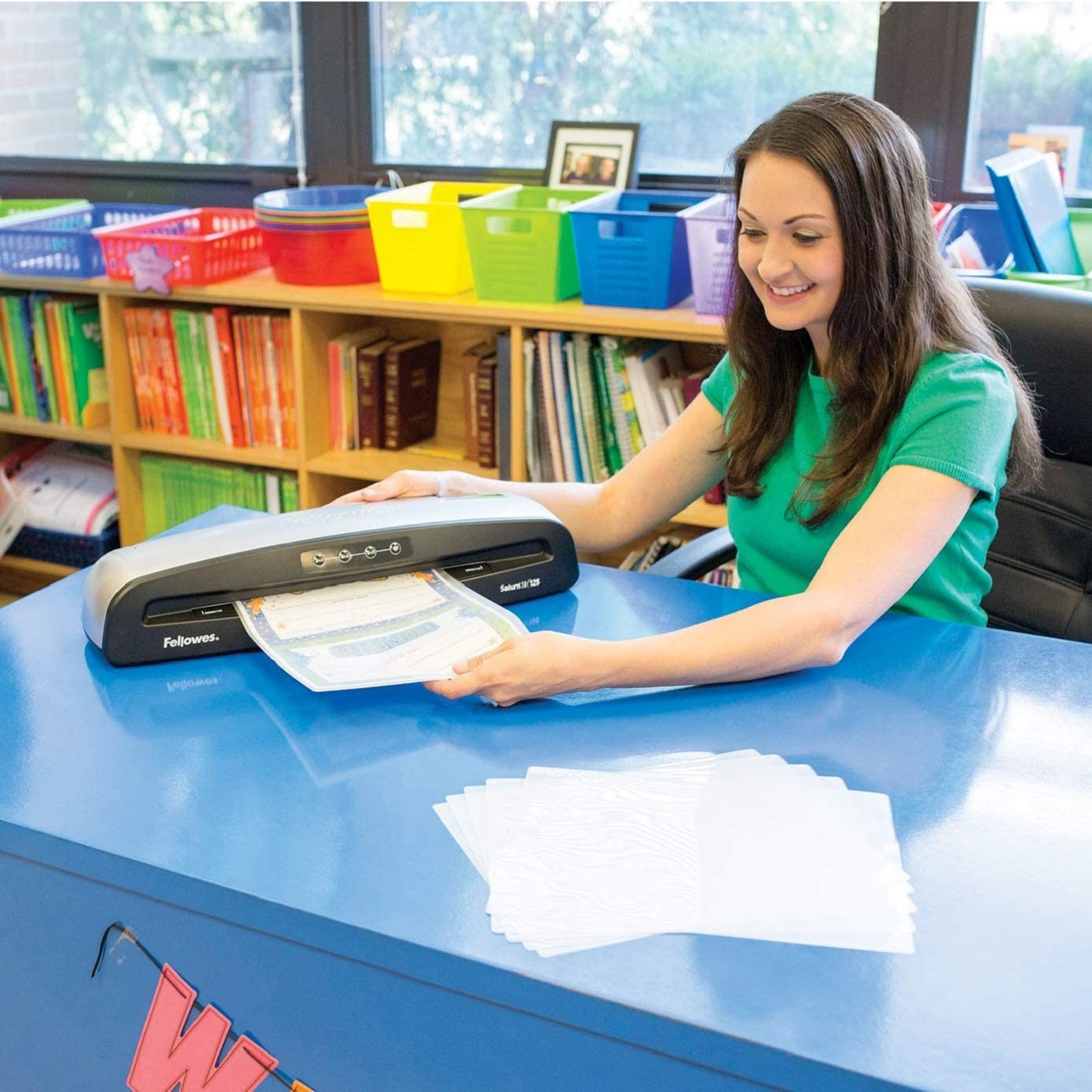 Actually, the post https://wowpencils.com/how-to-use-laminator/ covers 2 topics: how to use a laminating machine that works with pouches and the way of using a roll laminator. The review contains detailed instructions and explains the best methods of managing the machine in its hot and cold modes. The maintenance of such-like appliances is simple even for non-professional users, so don't be afraid to acquire a device and enjoy its functionality.
Timestamp
0:27 How to Use a Laminator with Pouches?
0:53 Step 1: Find Relevant Pouches
02:24 Step 2: Put Your Paper or Document Inside a Pouch
03:01 Step 3: Turn the Laminator On
03:43 Step 4: Place a Pouch into the Machine and Start Laminating
04:12 Step 5: Trim Laminated Paper
04:34 How to Use a Roll Laminating Machine?
05:01 Step 1: Check Heat Rollers
05:38 Step 2: Install Lamination Rolls
05:58 Step 3: Thread a Film and Close Gap Between Rollers
06:15 Step 4: Turn the Machine On and Laminate Needed Paper
06:53 Summing Up